Staff Summer Reading
Here are some interesting summer reads.  Pastor Kelly used the first  book for children's time recently.


Summer Worship
Our 9:35 am Summer streaming service is now open for in-person registration. Worshipers may join us in the sanctuary. Safety protocols will be followed and masks will be required. Please use the link provided below to register, walk-ins are welcome as space allows.  If you have any questions or need assistance in registering, please contact the main office at
(603) 882-3361 or office@mainstreet-umc.org

Sunday, July 18th Worship

Please arrive no later than 9:15 am so that you have time to go through the screening process.
It's time for another Vacation Bible School with Main Street United Methodist Church! This year's VBS Care Package theme is Compassion Camp: Changing the World with Lovingkindness! With the VBS Care Package, families may complete the activities in their own time. The VBS Team will distribute the care packages on Sunday, August 15th. We look forward to sharing another meaningful and memorable week with your children!
Here's the link to sign up for a VBS Care Package (ages 2 years through 6th grade):
https://forms.gle/zWUpUam4tnVgCSDG9
Worship Tech Team Update
Please use the following link to hear the latest news and information from our Tech Team.
Tech Team News
Kids Corner
 
The vulture is our bird this week.
What do you think of when you see a vulture?

Here is coloring page link for you to decorate and display:
Vulture Coloring Page
Be sure to share photos with the office
office@mainstreet-umc.org
For planning purposes, we ask that you please contact the office and let us know if you will be joining in this fellowship and how many will be attending.
office@mainstreet-umc.org
(603) 882-3361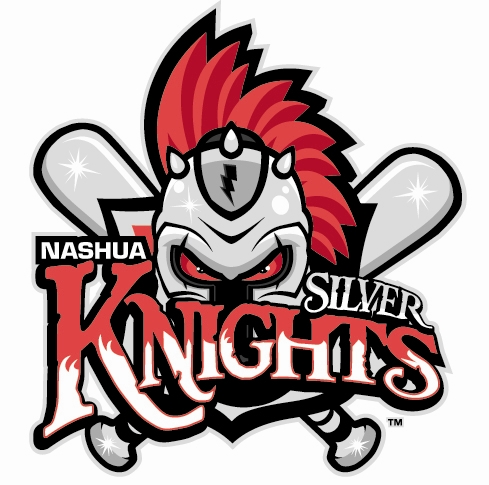 Silver Knights Outing!!!
Take MSUMC out to the ballgame!!!  Friday, August 6th is the date!  If this is something you would like to be a part of, please contact the main office, office@mainstreeet-umc.org , so that we have you on our ticket list.  If we get 15 people or more, the ticket price is discounted to $6/each.  Looking forward to a night of fun, fellowship and fireworks!! 
Pastor's Sabbath Days:
Pastor Kelly: Tuesday
Pastor Kristy: Friday

Days to Reach Pastors
Pastor Kelly: Monday, Wednesday, Thursday, Friday
Pastor Kristy: Monday, Tuesday, Wednesday, Thursday

Mainstreet United Methodist Church · PO Box 1517 · Nashua, NH 03061-1517 · USA